SKILL DEVELOPMENT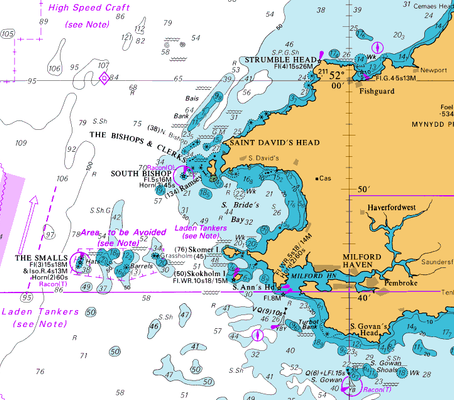 There are higher grades available under the BSAC scheme, for more information CLICK HERE.
BSAC also offer a variety of SDC,s (Skill development courses) to meet the needs and interests of all divers. These courses are run are regularly held by Regional Coaching Teams, BSAC Centres and can also be run and held in local dive Clubs.
So, whether your interest is in Chartwork, rescue, Oxygen Administration, first aid, boat handling, wrecks, technical, marine life or photography, there is a BSAC specialist course for everybody.
For a full list of courses CLICK HERE .
We have a list of training dates for various courses being run on our website.
If you'd like any more information on the training offered within the club then please CONTACT US!